(Amicable) collection
The word debt collection stands for: "the collection of cash". That definition includes much more than using a bailiff or collection agency. Good debt collection policy starts before payment problems arise, from the moment you do business with your customer. If you wish, Swier cs Bailiffs will supervise your debtor management from that first moment. We do this on a custom basis, adapted to your specific situation.
For effective debt collection, Swier cs Bailiffs has the following products:
Despite all efforts, sometimes an invoice remains unpaid. Swier cs Bailiffs then takes care of the amicable collection process. This includes all actions to achieve payment before the case is presented to the court by subpoena. Because every client relationship is different, we establish the amicable collection process in consultation with you. This process can include sending reminders by mail, but also, for example, a digital approach, depending on your customer portfolio.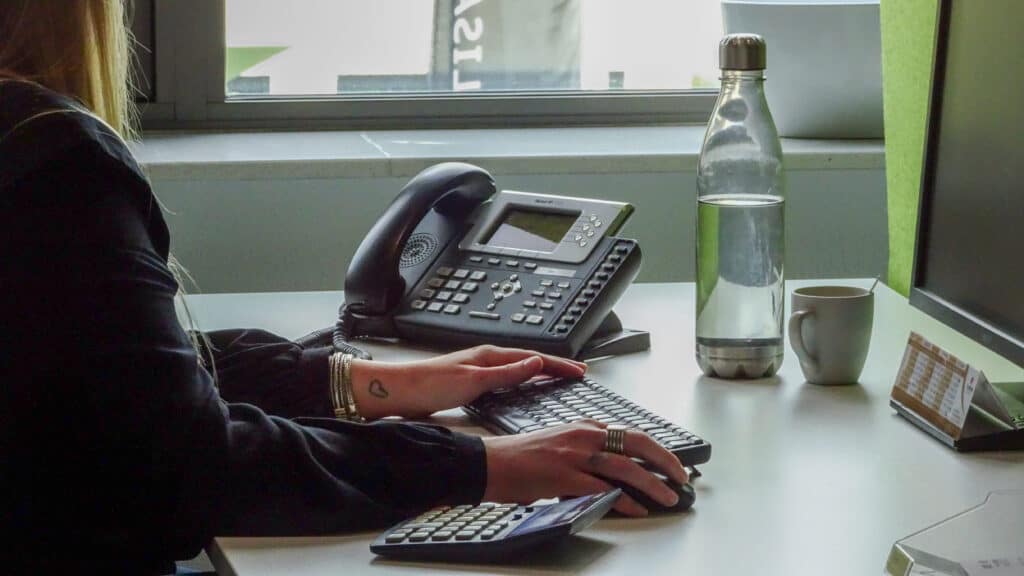 Judicial collection
The subpoena is almost always the first document with which judicial collection begins. To start this process, you need a bailiff to deliver the subpoena to your debtor. Swier cs Bailiffs not only handles the issuance of the summons, but also conducts the proceedings on your behalf at the district court, subdistrict sector. All cases with claims up to € 25,000 are filed with the subdistrict sector. The subdistrict sector also handles all rent and employment cases. Also for all cases above € 25,000, – Swier cs Bailiffs can conduct the proceedings. We have made good arrangements with a lawyer for this. Thus, for cases that are filed in court, you can also come to us.
After the judge has ruled that your claim is justified and issued a judgment, the judicial officer can collect your claim. First, by bringing the judgment by the bailiff (service), your debtor is officially informed of the contents of the judgment and summoned to fulfill his obligations. If your debtor still does not fulfill his obligations, the bailiff has several options to still do so.
1. Seizure of income
2. Seizure of bank assets.
3. Seizure from a third party holding funds or property belonging to your debtor
4. Seizure of real estate (home, etc.).
5. Attachment of contents;
The above options are available to the judicial officer, but that does not mean we always use them. You may still prefer a voluntary payment arrangement at this stage. In doing so, your debtor is given the opportunity to pay the debt at Swier cs Bailiffs in installments. You then know that if the payment plan is not met, action may still be taken. Therefore, we always coordinate the judicial collection process with you. Swier cs Bailiffs advises on this from experience, but you determine the route.
This, in brief, is what Swier cs Bailiffs can do for you in the legal process. We would like to tell you what Swier cs Bailiffs can do specifically for your organization.
Foreign direct debit
In order to also handle your debt collection outside the Netherlands properly and at predetermined rates, Swier cs Bailiffs has joined Qllective. This is a partnership with high-quality colleagues in a large number of countries, for both amicable and judicial debt collection. Optimal transparency, also for your foreign collections.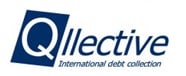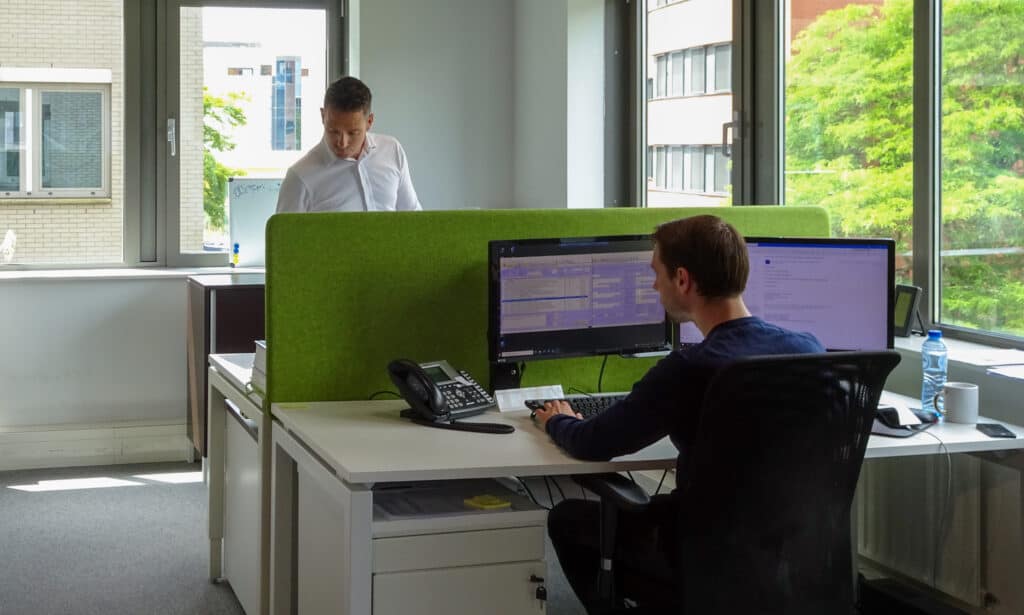 Other services
In addition to a healthy accounts receivable portfolio, Swier cs Bailiffs offers you even more. You will find an overview of our other services here. Swier cs Bailiffs is a collection specialist as well as a bailiff. That is, Swier cs Bailiffs is exclusively authorized to perform the following acts in the exercise of the office of judicial officer.
Above are some examples where Swier cs Bailiffs can assist you. Are you unsure if Swier cs Bailiffs can help with your case? Get in touch with us!
Cost
"What will it cost if I have Swier cs Bailiffs handle my cases? ". A rightly asked but difficult question to answer. Swier cs Bailiffs provides customized services, which makes it difficult to give an unambiguous overview of costs. For a first indication, here is an overview of our standard rates. But again, Swier cs Bailiffs does not work by default. Swier cs Bailiffs considers quality and results the most important pillars of service. In addition, the quantity of assignments and the form of service affect costs.
Click here for an overview of the cost of bailiff services. These costs are set in the Btag (Decree on rates for official acts of judicial officers) and are indexed annually.
Submit assignments or contact
You can send your orders digitally. This speeds up the process and saves postage. You can submit the job via our website in PDF and Word files or contact us.