In our client portal you can find information about your industry, offer an assignment online and receive free help with sending a WIK letter. Everything on one page!
Arrange all your affairs online, such as paying directly via iDeal, requesting a payment arrangement or seeking help with your debts. You can easily contact us via WhatsApp, a phone call or the contact form.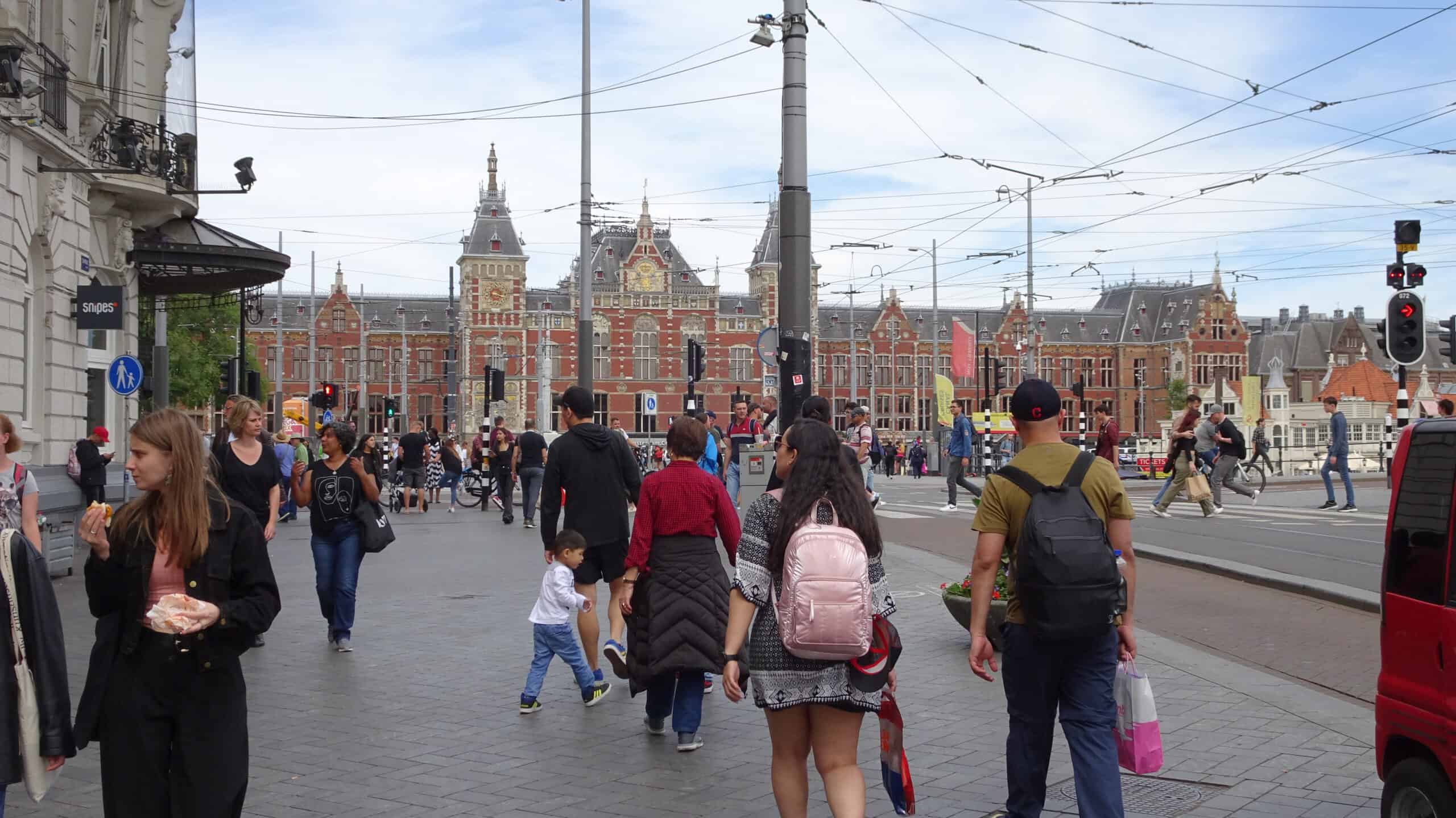 The judicial officer and
Collection specialist in Amsterdam!
At Swier cs Bailiffs, we have a distinct view of our profession. We want to be clear. With everything and for everyone. That premise, coupled with our compact size ensures high-quality and always personal service. Our transparent way of working gives full insight into what we do and how we do it.