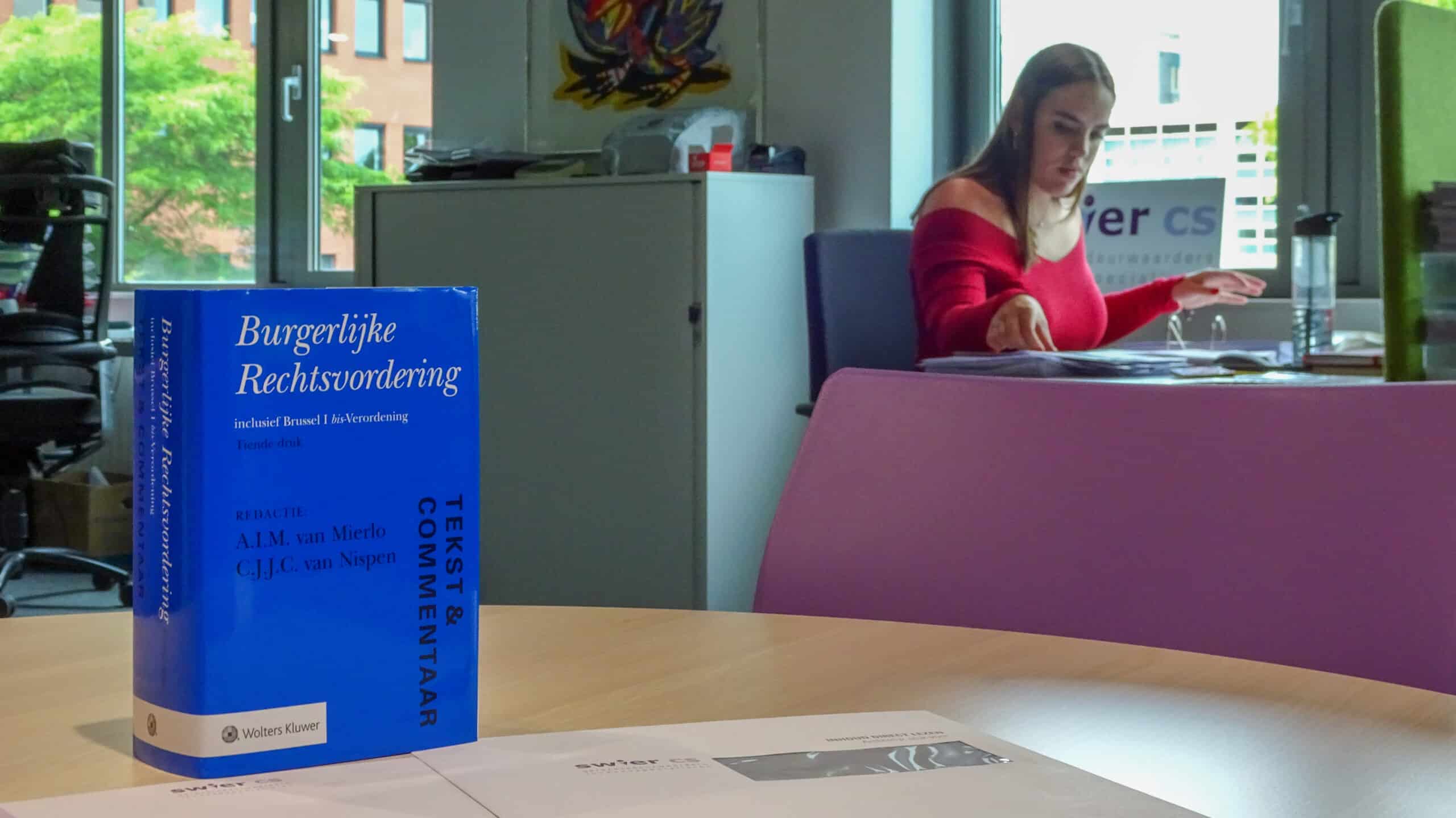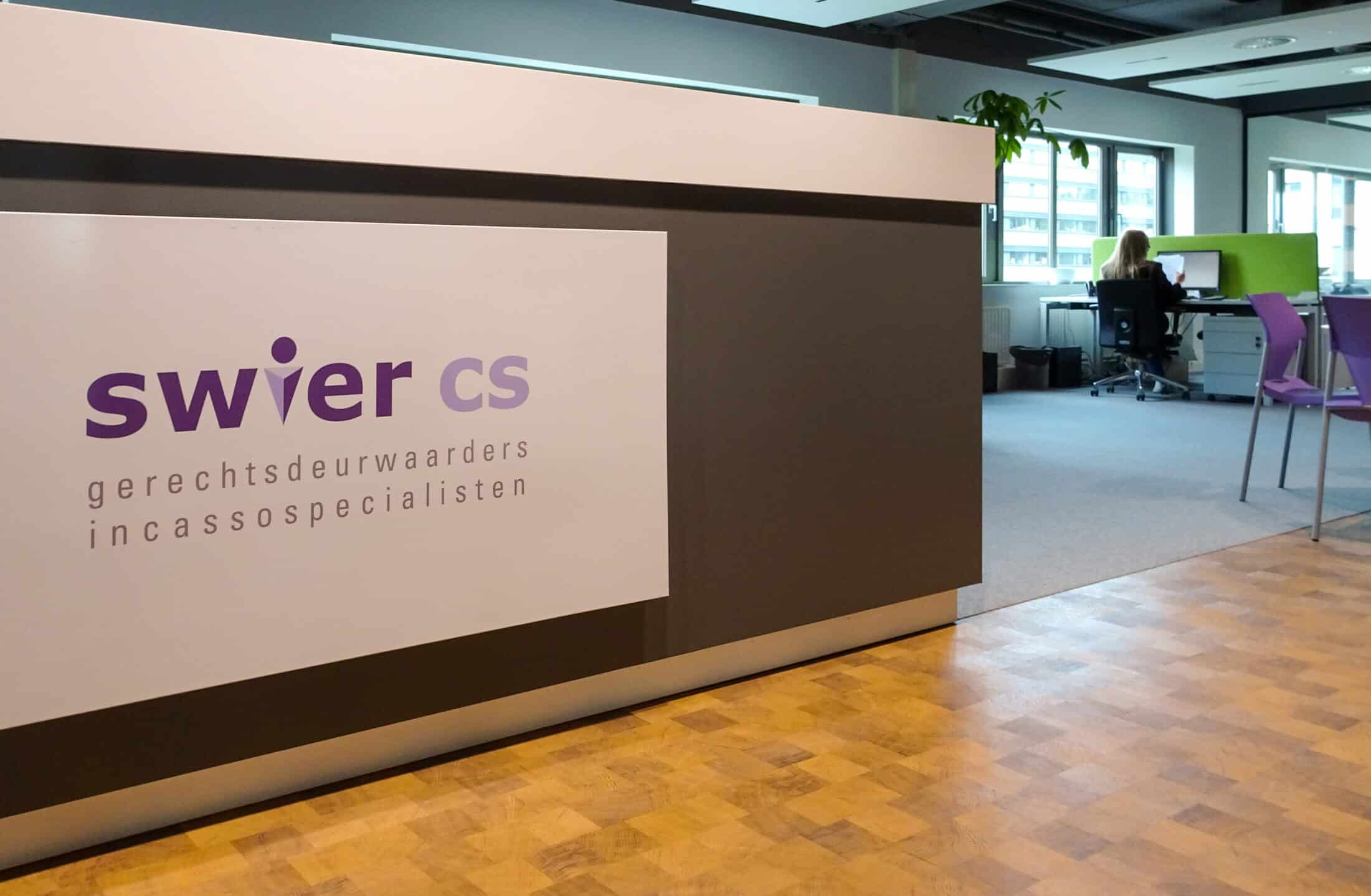 In short, Swier cs Bailiffs is a compact and extremely experienced bailiff and collection agency. Our size and extensive expertise allow us to offer you a very high quality, but always personal service. Our transparent way of working gives you full insight into the process. And, what is ultimately also very important, we almost always achieve a remarkably high return.'The bailiff's profession is about people,' says namesake and founder of Swier cs Bailiffs, Michael Swier. He grew up with the bailiff profession. His father was founder and a long-time partner of Swier & van der Weijden Bailiffs Firm. Michael worked as an added bailiff for several offices. After which, from 2001 - until he started his own office - he worked as a partner at the bailiffs' office GGN Swier & van der Weijden.
Michael became fascinated with the profession at an early age. He saw and still sees a great challenge in the sharp cutting edge of his profession. On the one hand, ensuring that clients get what they are entitled to. But, on the other hand, also guide people in difficulty as best we can. This set the tone for Swier cs Bailiffs. We want to be a professional but compact organization, in which there is sufficient time and space for a proactive and personal approach and attention to human aspects.

'It must always be clear what we are doing and why'

This is another oft-used statement by our namesake. And you may hold us to that. Swier cs Bailiffs wants to be approachable for everything and be clear to everyone. In our communications, we strive for as much clarity and as little jargon as possible. Our lines of communication are short. As client, you will have a permanent point of contact. And you can always come to us with your questions or comments. We are also clear about the approach and the role you play in the trajectory can play, about your opportunities and limitations as well as declarations. The is our absolute belief that this is the only way to build a long-term relationship with clients.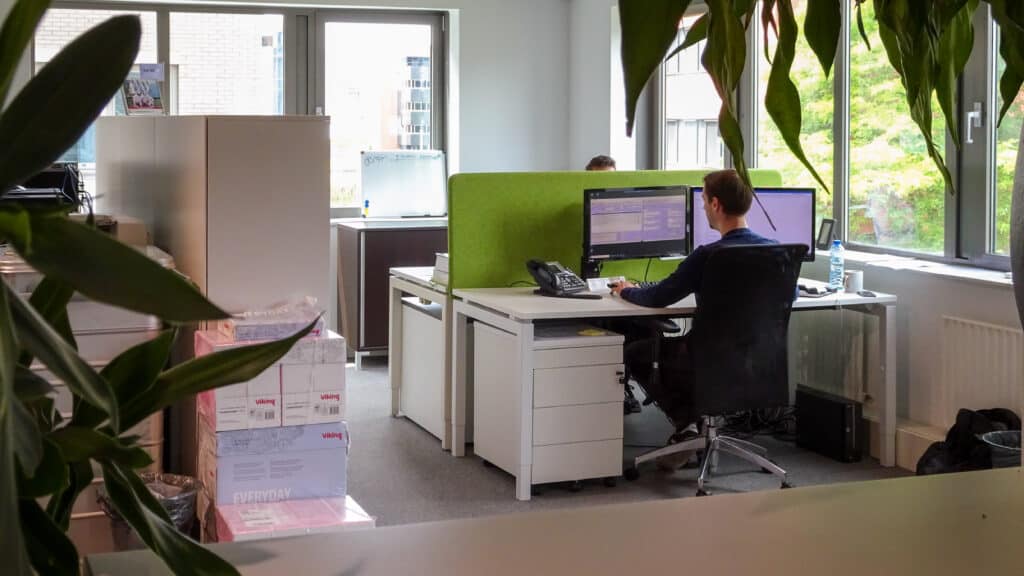 "As a niche employment law firm, we have a dynamic litigation practice, where emergency bills are not the exception. In that, you have to be able to trust your bailiff blindly, and we can do that at Swier cs Bailiffs. Moreover, they have a personal approach and service orientation at their core, an approach that we also have within our firm."
Anita Verbeek, Attorney at Law
"Pro Beheer was one of Swier cs Bailiffs' first clients. We are still very satisfied with the cooperation. Words that immediately come to mind when I have to describe Swier cs Bailiffs are: casual, personal approach, adequate, clear and friendly."
Michel Wintershoven, director/owner Pro Beheer
The bailiffs of Swier cs Bailiffs