Meaning documents and acts of office
Swier cs Bailiffs not only has a clear vision of receivables. Even in our cooperation with you as a lawyer, we like to proceed as clearly as possible. So that you know exactly where you stand with us.
Since 2001, judicial officers have had nationwide jurisdiction. So it no longer matters where we hold office. We get to do exploits all over the country.
At Swier cs Bailiffs, the focus for issuing writs is in North Holland and Flevoland. To keep the offer, as mentioned, clear and convenient for you, Swier cs Bailiffs has a network of colleagues selected on quality.
So you can also submit the exploits for the rest of the Netherlands to us. Then you can be assured that all your assignments will be handled with equal commitment and quality. Of course, for a specific assignment, the bailiffs of Swier cs Gerechtsdeurwaarders may also handle your assignment outside the aforementioned region.
Execution
After service of a judgment rendered, the sentence is not always fulfilled immediately. Swier cs Bailiffs offers you the opportunity to give us the judgment as an enforcement file. That means Swier cs Bailiffs will perform all enforcement actions necessary to enforce satisfaction on your behalf. With the advantage of not having to handle the file yourself. Thus, you also do not have to re-task with each operation. We will keep you regularly updated on progress. You can also choose to have your client contact Swier cs Bailiffs directly and you no longer have to act as a conduit.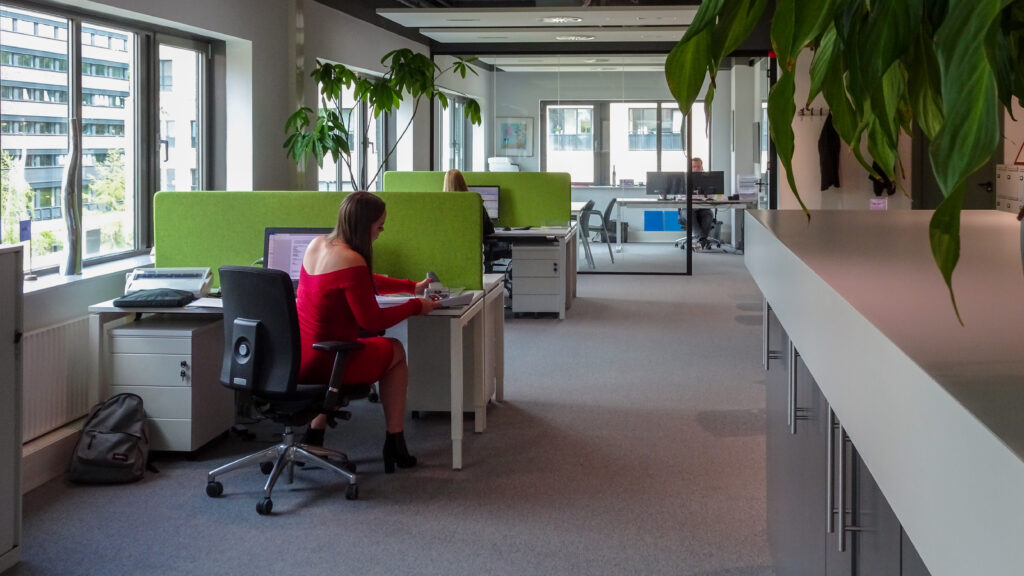 Cost
Swier cs Bailiffs charges settlement fees for handling an enforcement file. The standard settlement fee is 5% of the collected amount over the first 10,000 euros, over the excess we charge 2.5% settlement fee.
Charges for performing only ex officio acts, so-called stand-alone orders, are in accordance with the annually established BTAG Rates. You can find them here.
Those costs are a fee for all administrative actions and cannot be recovered from the debtor. The costs of official acts are, in principle, recovered from the debtor. However, in the event of non-execution, such as due to bankruptcy of the debtor, these costs will be borne by your client. In addition, non-collection may charge your client for third-party actions. Such as costs for taking GBA, costs for requesting an extract from the Chamber of Commerce, costs for requesting the debtor's working relationship and such things.
To submit an assignment email: advocaten@swiercs.nl or directly online using the button below.
The advantage of working with Swier cs Bailiffs
Swier cs Bailiffs is happy to enter into a partnership with you when it comes to handling all of your separate assignments and foreclosure files. We outline below point by point what the benefits of such a partnership might be for you.
From now on, you will have only one submission desk for all your orders throughout the Netherlands.
If desired, in foreclosure cases, there is direct contact between Swier cs Bailiffs and your client. You no longer have to worry about it.
Are you interested? Contact us.